Learning how to train safely and effectively can be a real challenge, so I want to share everything I have learned with you.
With every course you take, your training will become more effective and that will translate to better results.
Welcome to PRGRM.Academy. Let the knowledge gains begin.

Featured Courses
Browse our courses to upgrade your skills and deepen your understanding of strength training, cardio and mobility.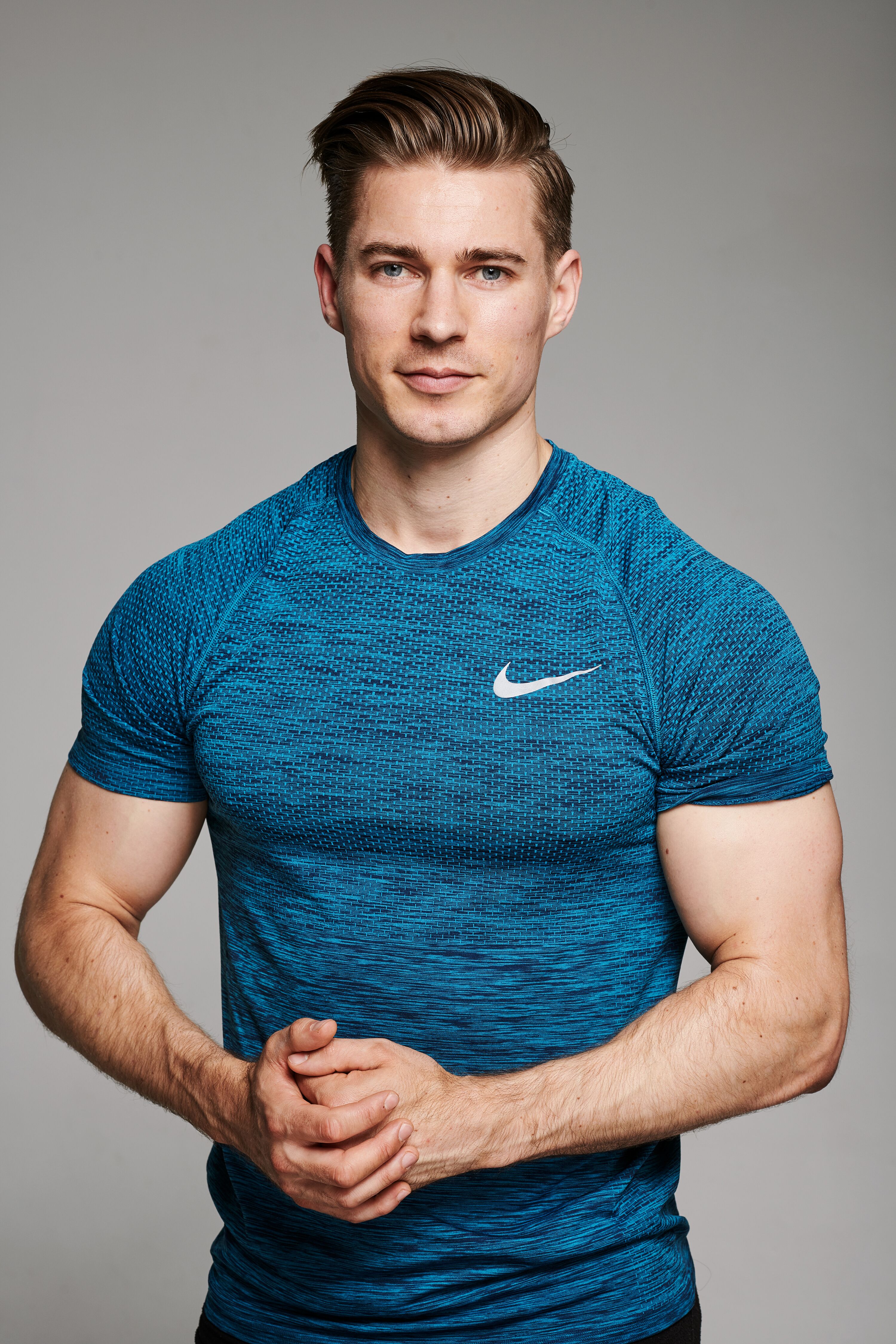 I've coached for over 15 years and care deeply about how exercise can positively impact your life. I've been through it all with my own training too. I went from competitive athlete to broken bodybuilder. I had to re-evaluate my fitness goals and find a smarter, more sustainable way to train.

Through my experience and education, I've learned that the popular approaches to fitness are unbalanced, aggressive and far too high intensity. It's why injuries and burn out are 'the norm'.
So I developed my own philosophy. One that was balanced and put 'health' first.
This was the driving force behind PRGRM. Combining my passion for helping people, my expertise as a coach and my proven approach to fitness.
My mission is to educate and empower you to train smarter. You'll become stronger, fitter and move better for life.


Welcome to PRGRM.Academy.
Learning Philosophy

In these courses, we will dive into the detail of 3 "Pillars of fitness" and their interdependency to maximize your strength, fitness and health potential.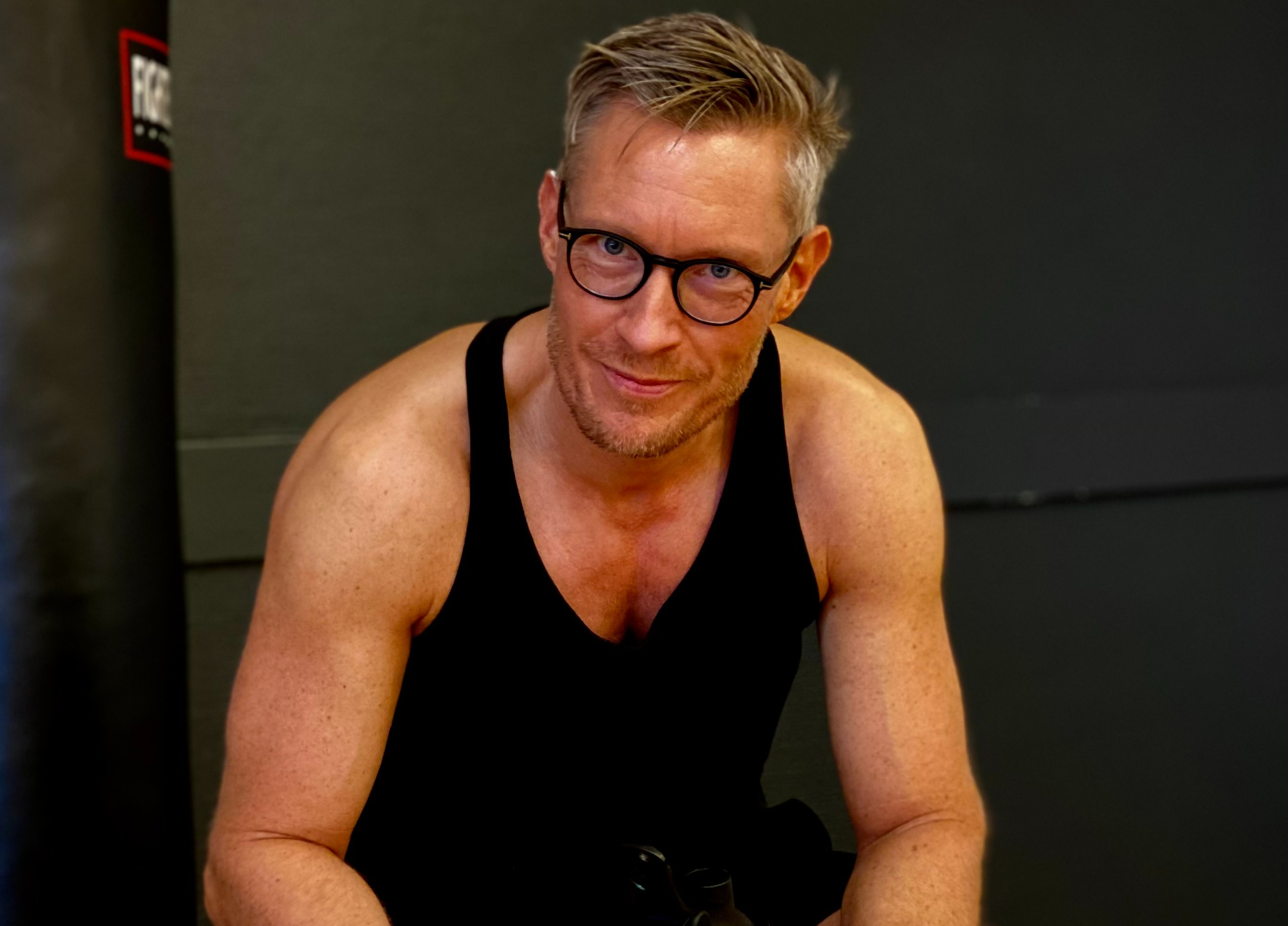 Testimonial

Training with Jack has given me a well-balanced focus on my training with both strength, cardio and not least mobility. I now feel more physically fit than ever before, no aches and pains from training - while also looking better.


Lasse Nielsen


Testimonial

I was doing unsustainable training, and then I saw Jack launched PRGRM. I've trusted all of his material on Instagram and seen transformations of people not just physically but mentally too, so I thought I'd give it a go. Since I've started it, I've never had any aches or pains

Emily Kennedy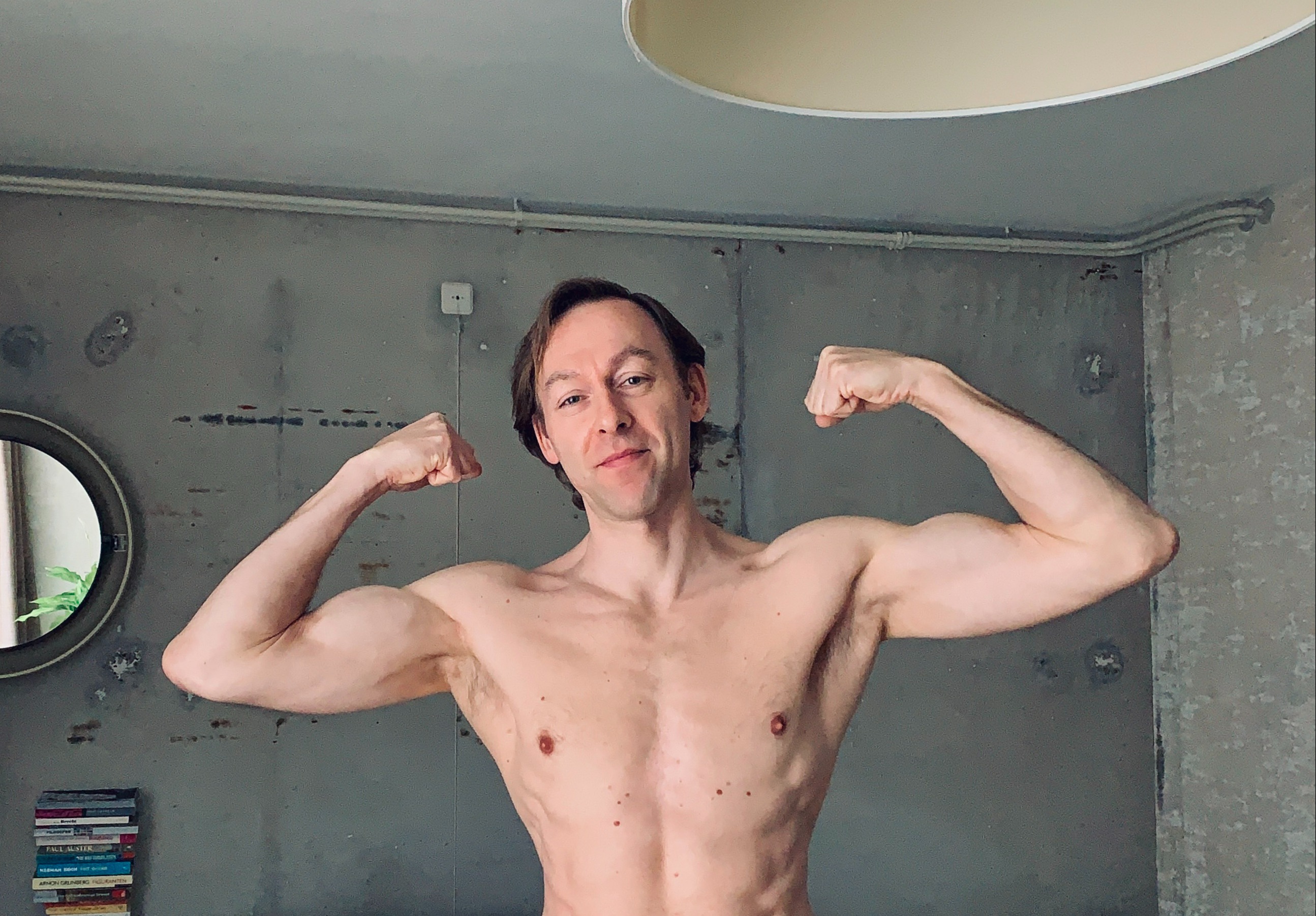 Testimonial

Jack's comprehensive combination of mobility, cardio and strength training has helped me to prevent injuries as I get older. To be honest: I feel stronger and more alive at 51 than when I was 30!

Ambition in strength training can lead to disaster, as I have experienced first hand. Jack's approach to training has been the perfect tool for me during the last two years to enjoy a new way of strengthening my body without those adverse side effects.

Peter Musschenga

Check your inbox to confirm your subscription